Dr. Jacques giving precious Makenna her first adjustment!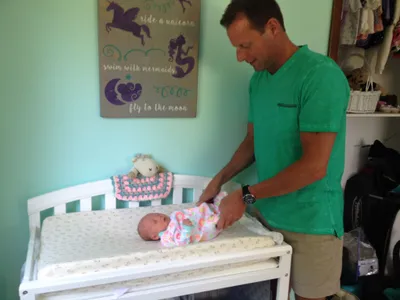 Enhancing human performance through chiropractic.
Dr. Jacques and staff supporting OU Athletics at the Horizon League Track & Field championships. Go Oakland Golden Grizzlies!!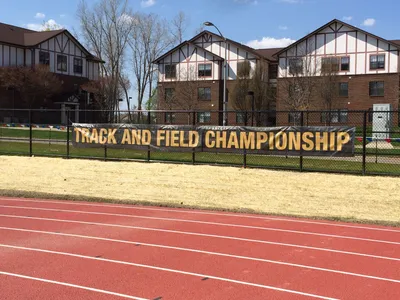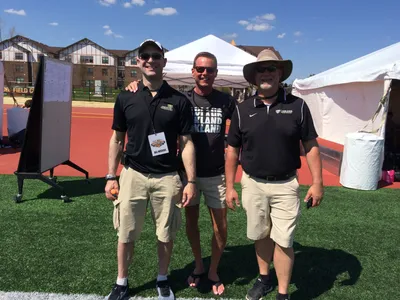 Dynamic Chiropractic Centers and Oakland University Women's Lacrosse Club.
Supporting the women's collegiate lacrosse tournament over the weekend!
Dr. Jacques and Dr. Jeffrey at Holy Family Regional School supporting the teachers and staff for Dynamic Chiropractic Center's Teacher Appreciation day!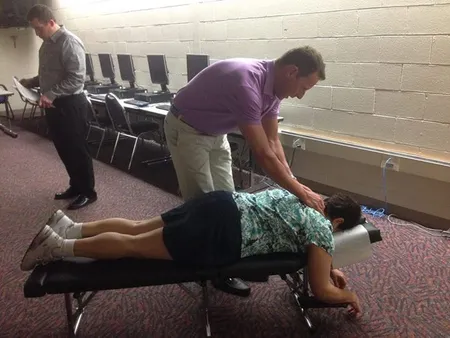 Dr. Jacques supporting Rochester Hills and celebrating Mayor Bryan Barnett's birthday.
Gooooooo Grizzlies!!!
Dr. Jacques with NY Giants Super Bowl XLVI Champion Greg Jones, and his beautiful Mandy, who is also an NCAA athlete (MSU basketball). See Greg's testimony here: http://dynamicchiropracticmi.com/testimonials.html
Dr. Jacques with Travis Bader all-time NCAA 3-point record holder
Supporting Oakland University, together we create an extraordinary quality of life!